Become a Retailer of Pan Ocean Aquarium Inc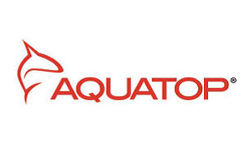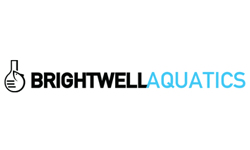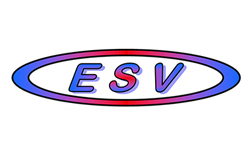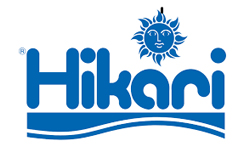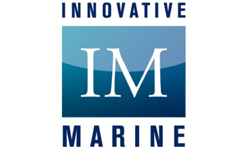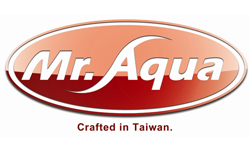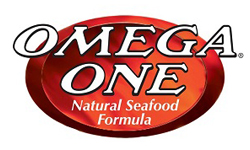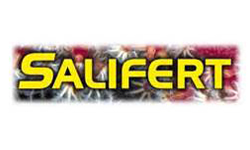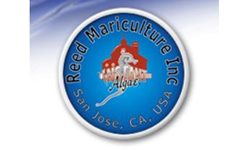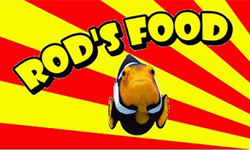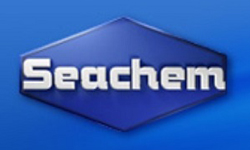 Pan Ocean Aquarium is a wholesale distributor of live aquarium fish and aquatic and reptile products. We do not sell directly to consumers or non-retail/reseller outlets. By submitting this form, you are requesting to open a new wholesale account with Pan Ocean Aquarium, which may require minimum orders and annual sales volume commitments.  Pan Ocean Aquarium does not honor one-time purchase requests. The new dealer account application review may take up to 10 business days to complete.
The application process is not complete until we receive your Customer Application form, Resale Permit Info and a copy of your Business License and Seller's Permit.  These may be submitted by filling out the form below, via email to info@panoceanaquarium.net or by fax (510) 372-0361.  Incomplete applications will automatically be denied.  A representative of Pan Ocean Aquarium will notify you once your application has been approved so you may view pricing and place orders.
Customer Application  forms: